About me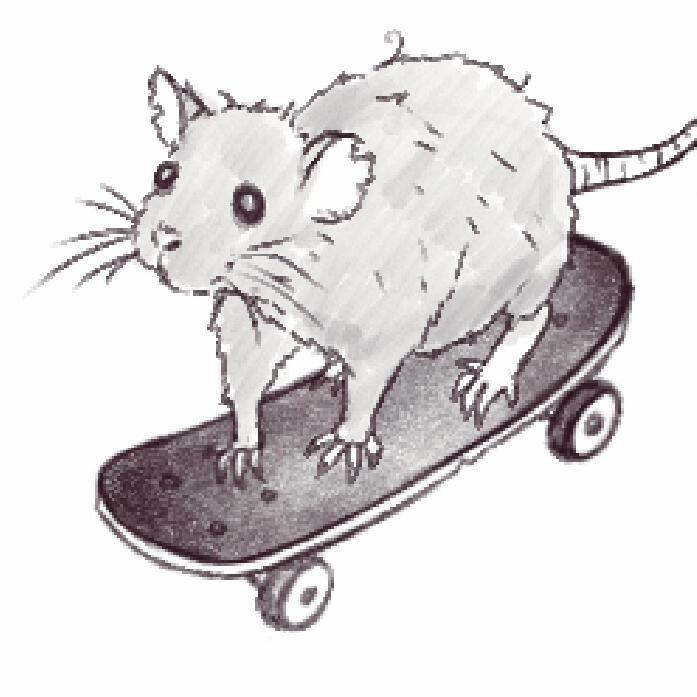 based in western canada (PST)

26 years old

lesbian

3 cats

original art and occasional fanart
Saying too Much
Saying Too Much is my first webcomic, and I started uploading in 2018. 5 out of 30+ chapters had been completed and uploaded but as of 2021 it's going through a complete revamp where I am redoing the series in better quality and is not being updated currently.

It's a slice of life story about young LGBT adults and openly discusses mental health.

I recommend a 16+ audience as there are some possibly triggering or mature themes such as drug/alcohol use, implied sexual content, self destructive behaviours, and vulgar language.

The comic is uploaded on both its own website and Tapas. The website also includes character bios, tags, fanart, and archives.
---
Comic Links:
How to support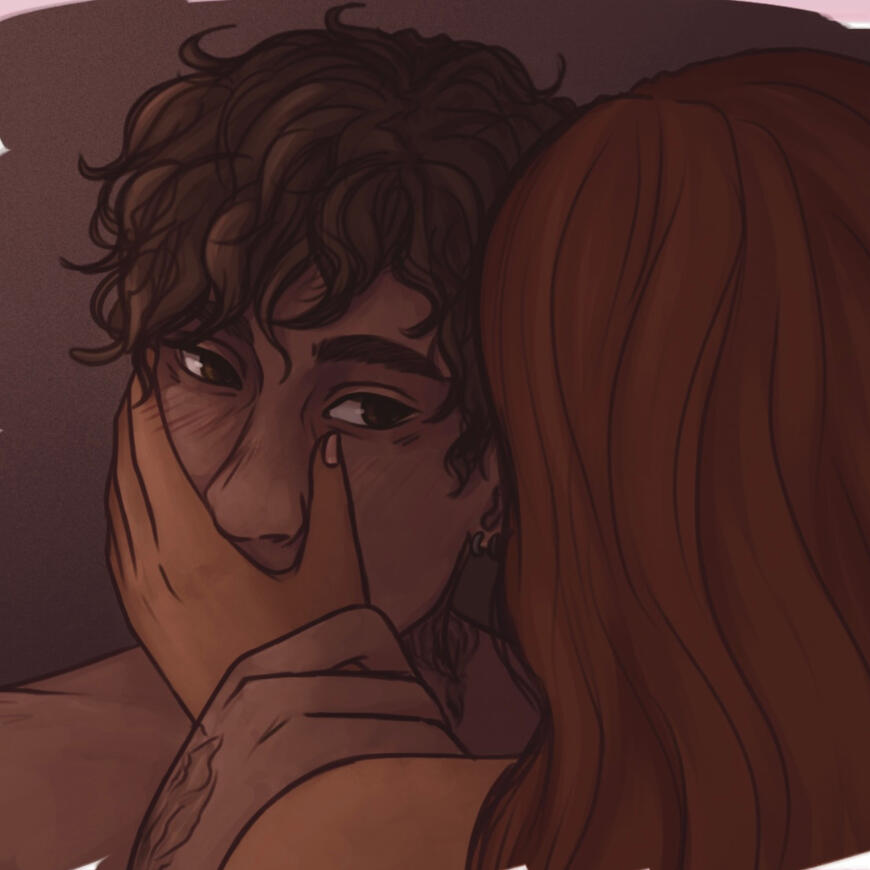 Links/socials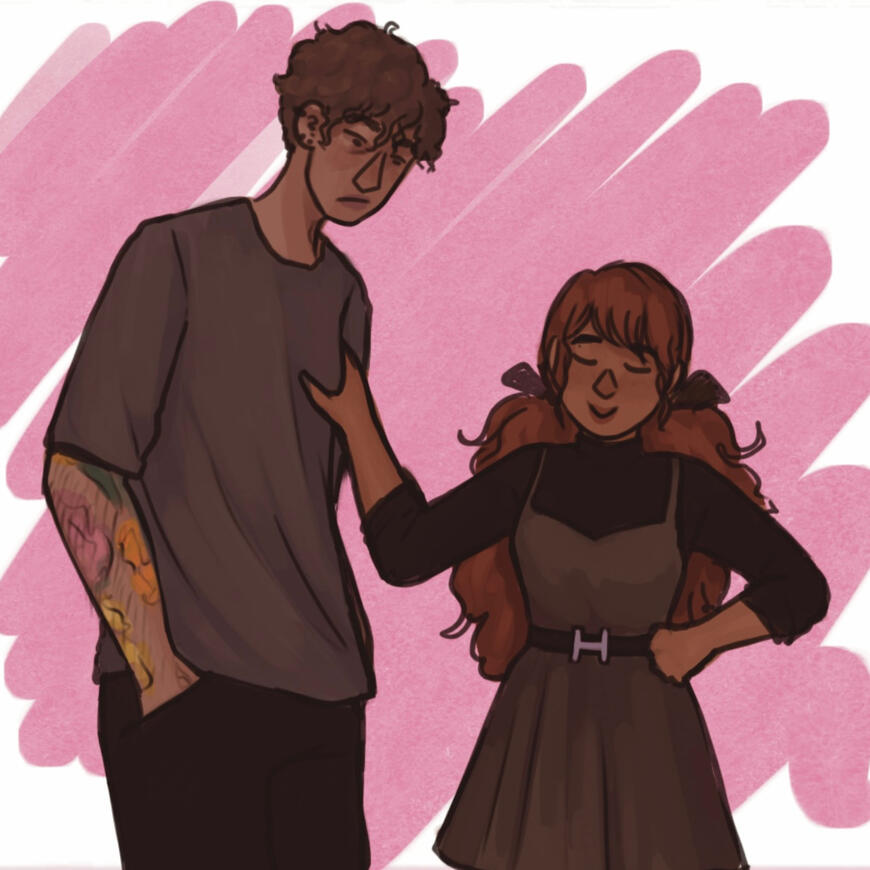 here's literally everywhere you can find me. all of them are solely art accounts except for twitter which is more personal and also may have rants, fandom interests and discourse posts.
pricing
| style | size | base price |
| --- | --- | --- |
| sketch | halfbody | $30 USD |
| full colour | headshot | $35 USD |
| | halfbody | $50 USD |
| | full body | $80 USD |
+ 1/2 of base price for extra characters
+ 1/4 base price for added background (transparent/coloured background is free)

PAYPAL ONLY. Prices in USD
---
if you're interested in commissioning me, please contact me on any of my socials, I am quickest to reply on Facebook, instagram, twitter, etc
if you want to print the art, let me know upfront and the exact size you wish to print, otherwise it won't be large enough to print

at least half payment required upfront. I will send a sketch for approval if you want.

no refunds after the sketch is approved except for special situations

let me know if it's due by a certain date or any other specifics

I have the right to refuse any commission for personal reasons or beliefs